H15 55W LED Headlight 5200LM Headlight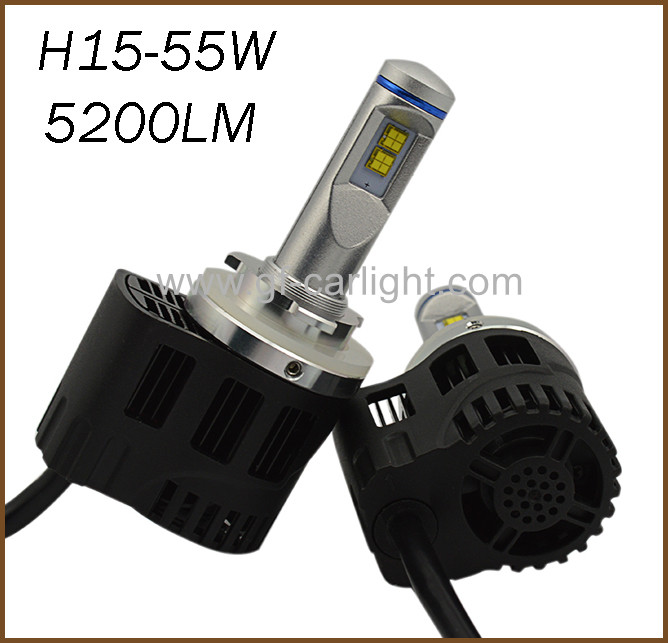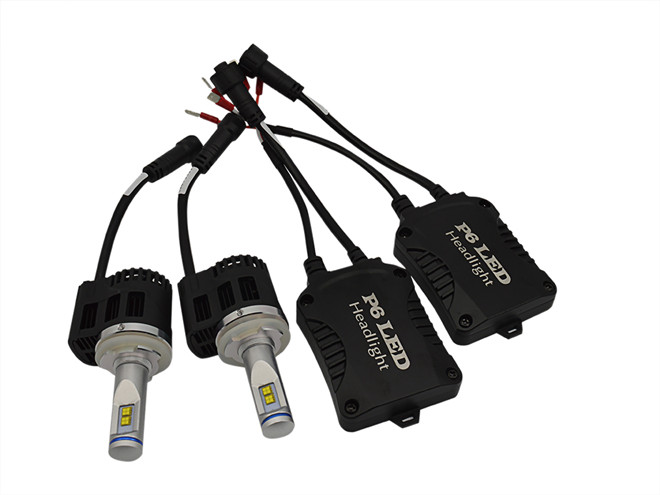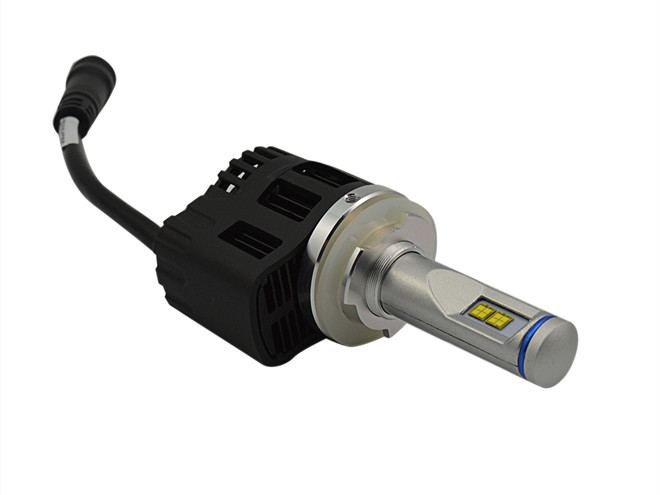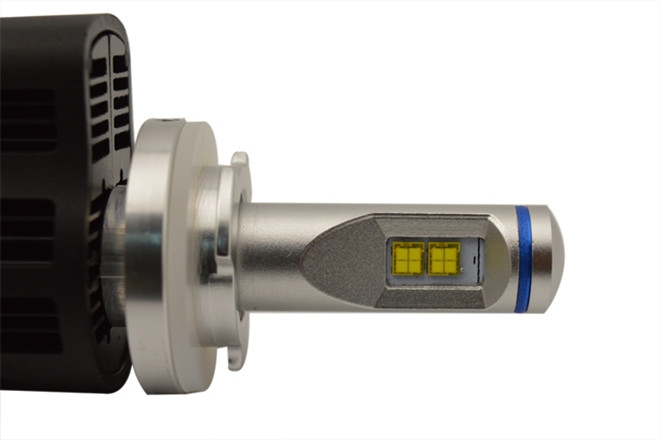 Specification:
Real original 4*PHILIPS LUMILEDS LED
Luxeon MZ ultra-bright (5200lm/bulb)
long life span (>50000 hours)
Application: Super Bright single beam LED Headlight
Actual Lumen: 5200LM/PCS X 2= 10400LM /SET
Actual Power consumption: 55w/pcs X 2= 110W/SET
Beam Angle: 360 degree with Projection lenses
Voltage: DC11V-30V constant current driver
Feature:
For night driving safer. We certainly do not want to compromise
Not only Brighter light and no dark spots.if it's without the correct beam pattern, LED light can shine in over the place, resulting in unfocused light that is scattered and foggy; Affect driving safety of the opposite drivers.
HEAT Kills
Execllent Diecast aluminum housing material and 4*PHILIPS LUMILEDS LED to ensure your bulb has long lifespan! Over 50,000 hrs of brilliant continuous light.
CanBUS-Ready,Plug-N-Play
Sized to perfectly fit your stock headlights and plug directly into your OEM sockets. These bulbs are CanBUS-Ready and will work with any vehicle's computer system.